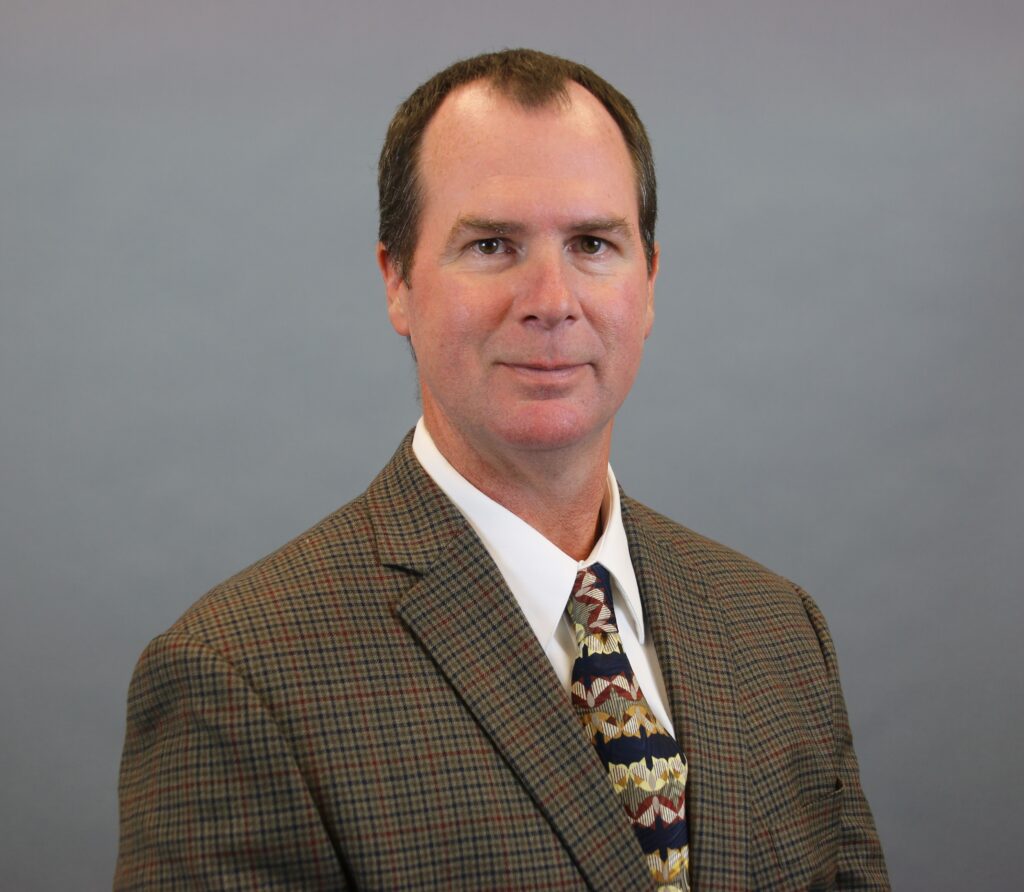 Steve Martin, AFAN Executive Director
AFAN is growing! At least our scope of work is growing. Which is a positive sign for Nebraska. While our staff of four is still the same, we have expanded from just working with producers to helping on the business recruitment side too. We regularly partner with state and local economic development groups to support and encourage new agri-business development. New ag processing in the state increases local demand for the products farmers and ranchers raise. This improves profitability on farms and ranches which results in improved rural economic vitality.
In this past year, we've had the opportunity to support a number of business development projects that are leading to opportunities to grow the farm side too. We provided support for the Norfolk Crush soybean facility in Norfolk, Sustainable Beef beef processing facility in North Platte, Blackshirt Feeders LP cattle feeding operation near Benkleman, and multiple livestock operations across the state.
For many years, groups (including AFAN) have been working to grow the dairy industry and this past year we had some success. Milk Specialties in Norfolk is currently doing a major renovation to their facility which will include a new processing line for a new product. This will increase their demand for Nebraska milk. To support this demand, we had the opportunity to work with a group of dairy farmers to create a new cooperative that will supply the facility. Overall, this is giving dairy farmers a chance to expand their operations as well as to take some control over how their milk gets marketed. It is a big win for Nebraska dairy farmers!
Another project we were able to throw support behind is called Geocharged in Seward. This is a family that raises broiler chickens for Lincoln Premium Poultry. They are taking the composted chicken litter, adding some micro-nutrients, and selling it on Amazon and at retail locations across the country. The product has such demand that they had to build a larger facility. This required a permit from Seward County. The county approved the permit, and this locally owned business will provide a lot of economic activity in Seward County.
AFAN produced several videos this past year in an effort to tell the story of Nebraska agriculture. One video has the theme of how large businesses generate spinoff opportunities for small businesses. In this case, we looked at how Costco's investment in Lincoln Premium Poultry is generating opportunities for entrepreneurs in that region. We highlight Fremont Automation, Bird's Eye robotics, and Jones Manufacturing as all of those small Nebraska companies have found niches to grow their businesses based on the LPP opportunity. If you look even further, there are lots of other small businesses (like Geocharged) that have started up because of Lincoln Premium Poultry. Sometimes there is pushback about bringing in large companies from outside the state but if you look at it in this light, it can be a win-win. Those large companies are a cash infusion in capital investment, plus the employment benefits and finally the additional business development then you can see why we should want to recruit companies to come here.
Nebraska will continue to attract agricultural businesses in the years to come and AFAN will be a resource to help. Not only can we help recruit farmers and ranchers to supply inputs, but we can help companies understand Nebraska agriculture and natural resources. Additionally, we will work with local communities and decision-makers to ensure that these business ventures are understood and supported.
Your investment in AFAN is what allows us to work across the state to support and grow the livestock industry which will return dividends to your business. Thank you for your support and investment in the future of agriculture in Nebraska!
On July 20th, we hosted our 2nd annual Nebraska Pork Expo at the Holthus Convention Center in York, Nebraska. We had over 225 attendees and 40 different vendors. 
Attendees were able to participate in several breakout sessions throughout the day which included 17 different speakers discussing topics that included Manure Management, Secure Pork, Renewable Energy, and Swine Health from our Veterinarian Panel.  
Our Pork Expo was a huge success, and we can't wait to have you join us again next year! We are planning the 2023 Nebraska Pork Expo for July 19th at the Holthus Convention Center in York, NE. We hope you'll join us! 
AFAN & NSDA Golf Tournament
The 2nd annual AFAN-NSDA golf tournament was held on Thursday, June 23, 2022, at Indian Trails Country Club in Beemer, NE. 18 teams enjoyed a beautiful day of golf with some teams taking a lot more strokes than others.  
We would like to thank the following businesses for sponsoring holes: Aschoff Construction, Automated Dairy, LG Pumping, Nutrient Advisors, QC Supply, Renewable Fuels Nebraska, Settje Agri-Services & Engineering, and Titan Machinery.  
We are already planning next year's 3rd annual golf tournament which will take place on Thursday, June 15, 2023, so be sure to keep an eye out for more information! Please plan on joining us!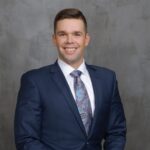 Modern Livestock Facilities Tours For County Officials
The unknown can be intimidating and sometimes even scary. Many elected officials across the state have sat in hearings for livestock facilities that have come with large acquisitions of issues with odor, traffic, noise, and more. In situations like this it can be hard to determine what is hearsay and what is factual. Our goal with hosting county official tours is to set things straight on the unknown. 
We hosted one county official tour this year in Dodge and Platte County in early April. We had roughly 25 attendees that toured a swine finishing barn, a deep pit cattle barn and a robotic dairy. Attendees could not go inside the swine barn due to biosecurity, but they were able to walk around the building and chat with the producer to get their questions answered. Most attendees left the event pleasantly surprised at how well-designed facilities mitigate many issues that tend to come up in hearings.   
AFAN has a lot going on and we made it a point to bring that information to our members. In June we held our first annual midyear update to expand AFAN's outreach to greater Nebraska. We held the event at Kinkaider Brewing in Grand Island and shared an update on current projects and opportunities in the livestock sector. Be on the lookout for more of these midyear updates in multiple cities across Nebraska next year.  
Livestock Modernization Act
The Nebraska Unicameral passed LB1261 in the Spring of 2022 which modified the Nebraska Rural Development Act's Livestock Modernization Program. Livestock Modernization program funding was increased to $10 million per year for 5 consecutive years and the cap was extended to a maximum refundable tax credit of $500,000. This program allows producers to apply for a refundable tax credit through the department of revenue that is equal to 10% of the project cost. Producers can apply to this program to modernize their facilities or build new livestock facilities. Questions? – go to our website for a Livestock Modernization webinar or give us a call!