Our first Nebraska Pork Expo was nothing short of an enormous success! We hosted the 2021 Nebraska Pork Expo in York, Nebraska at the Holthus Convention Center. We had over 200 attendees and sold out our vendor show. Attendees were able to attend breakout sessions on vital topics such as niche and contract production, marketing pork in the private sector, what to know about carbon markets, solar energy, and so much more!  
As we look ahead to 2022, we are hopeful that our next Nebraska Pork Expo will draw in a larger crowd while still offering relevant educational sessions. The Nebraska Pork Producers will host their annual meeting in conjunction with our 2022 event. The upcoming Nebraska Pork Expo is set for July 20th in York, Nebraska at the Holthus Convention Center. For attendee or vendor information please visit becomeafan.org or contact Rylee Stoltz at rylees@a-fan.org.  
Confined Cattle Lunch & Learn
In the past, AFAN, in conjunction with a few AFAN partners, hosted a confined cattle symposium. While we agree that confined cattle continues to be a growing opportunity for Nebraska Producers, we rebranded the event to lunch and learn opportunities throughout Nebraska. Our chosen locations for the 2021 event were West Point, Beatrice, and Seward. Each location had site tours for attendees to visit after our lunch program. Overall, we had around 50 attendees spread out between our 3 location stops.  
We are looking forward to hosting additional lunch and learns in August of 2022! Watch our website and Facebook page for locations to be announced. 
AFAN & NSDA Golf Tournament
AFAN partnered with the Nebraska State Dairy Association (NSDA) to host our first ever golf tournament on June 25, 2021, at the Elks Country Club in Columbus, Nebraska. We had 15 teams teeing off at 1:00 and the golfers were offered lunch on the course. Once they were finished with their 18 holes, appetizers were provided at the club house and the golfers were awarded hole prizes. This tournament provided a wonderful opportunity for our partners to network with other industry people along with potential customers. We are looking forward to hosting this golf tournament again on June 23, 2022, at the Indian Trails Golf Course in Beemer, Nebraska. For details on sponsorship and registration, visit our website at becomeafan.org. If you are not a golfer but would still like to sponsor a team, we have several producers who would love to be sponsored to play in the tournament!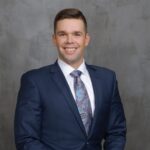 Modern Livestock Facilities Tour
Separating fact from fiction can be difficult especially when two opposing sides are telling you conflicting stories.  This is the position that many county officials find themselves in when trying to decide to approve a permit for a livestock feeding operation.   
So, how is a county official to decide?  Enter AFAN.  In the spring and fall of this past year AFAN held on-site tours of modern livestock facilities in Polk and Clay Counties.  The groups from area counties were able to see swine, poultry, and dairy operations.  They talked to the producers and were able to ask questions about management and get a good look at the buildings. Due to bio-security protocols, the group wasn't able to go inside the swine or poultry barns, but they were able to closely inspect the buildings and grounds (and peek through the curtains at the hogs).  The consensus was that there was little odor, few flies, clean facilities, comfortable animals and professional management of the operations. These are definitely not your grandpa's livestock buildings! 
On October 4, 2021, AFAN joined with Midwest Dairy to host a Dairy Crawl in downtown Lincoln. Our 35 attendees made three different stops throughout the evening with the first beginning at 5:30 at Bin 105 for appetizers. We then made our way to HopCat for the main entrée and finally Harbor Coffeehouse for our dessert of gelato and coffee. Participants were able to ask questions and find out more about the challenges dairy farmers are facing today. The event was a great way to connect health influencers with some of Nebraska's dairy farmers in a fun and relaxed setting. We look forward to offering more events like this one in the future!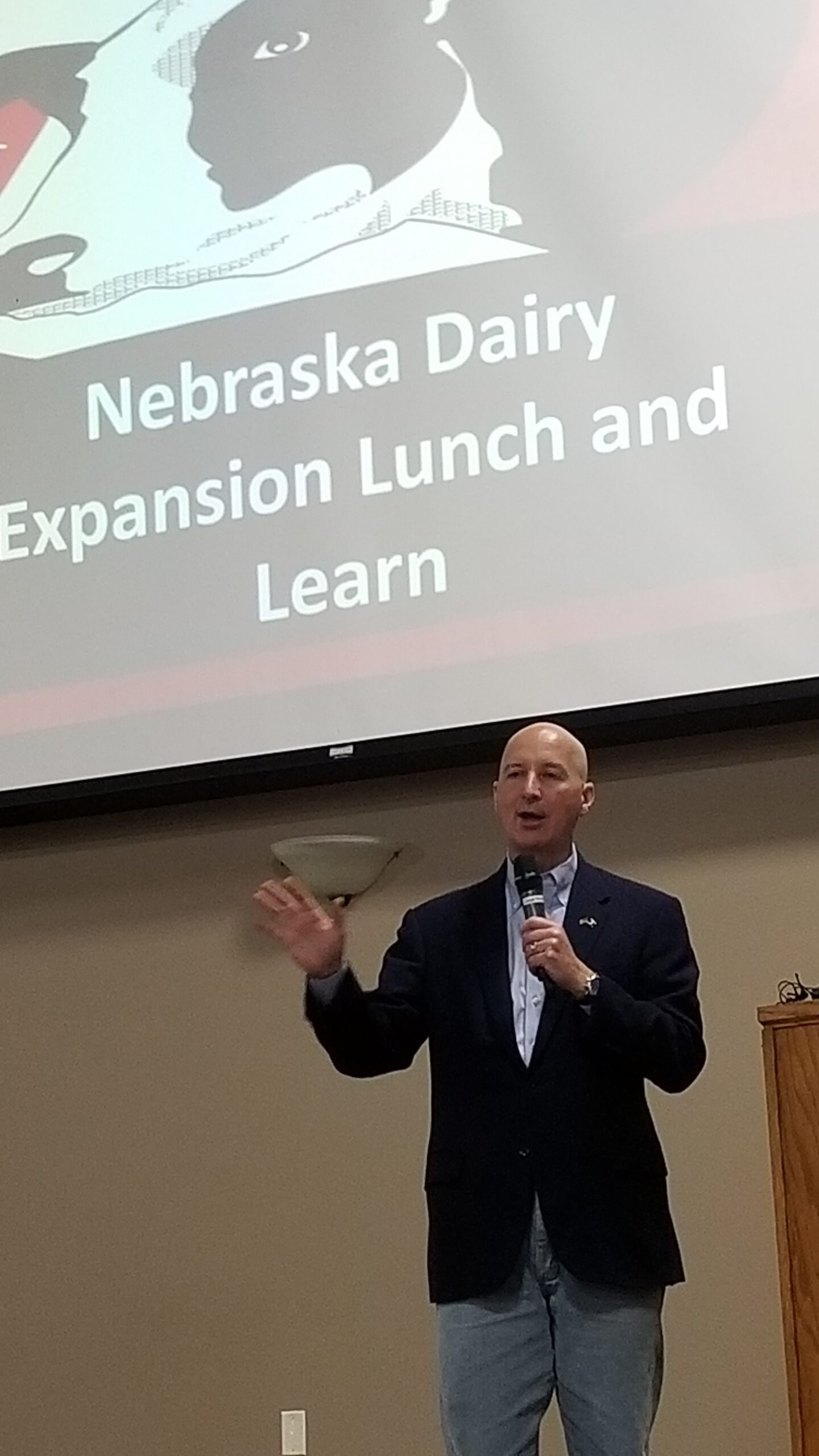 Nebraska has a lot of resources that are very attractive to dairy processors and the return from further dairy processing expansion would be a large economic boost. AFAN, the Nebraska State Dairy Association, and the Nebraska Soybean Board partnered with the University of Nebraska to study the potential economic impact of dairy processing expanding in our state. UNL Economist Dr. Elliot Dennis found that a large dairy processing facility would bring over $1.7 Billion of annual economic return to the state, 4,100 jobs, and $200 Million in direct employee compensation. Commodities utilized in processing expansion is also highlighted in the study which boasts 456,488  metric tons of hay, 907,997 tons of corn, and 244,904 tons of soybean meal. The data derived from this study solidifies Nebraska's longstanding effort of growing the dairy sector. If successful, the state, communities, and families will benefit from the increased opportunity to work and grow within our state. Click here to read the full  Economic Impact Study.