We are co-hosting a Golf Tournament with Nebraska State Dairy Association on June 25, 2021 in Columbus, Nebraska.
Learn more here 
The 2021 Nebraska Pork will be July 21, 2021 in York, Nebraska at the Holthus Convention Center.
 Find more information click here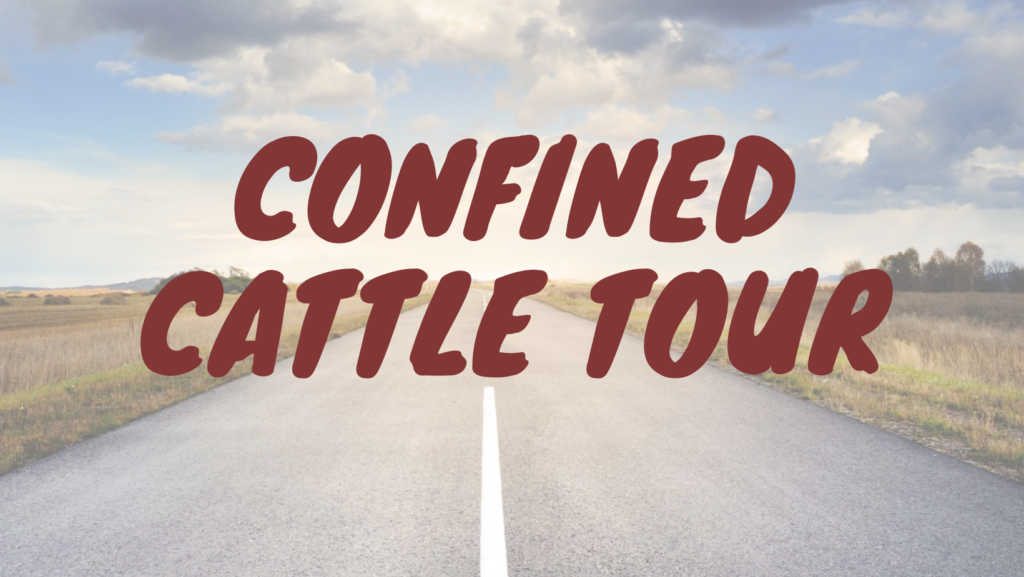 We will be making multiple stops in August to local Nebraska communities to talk about confined cattle production!
 Check out the dates and RSVP here