The 2022 Nebraska Pork will be July 20, 2022 in York, Nebraska at the Holthus Convention Center.
Find more information here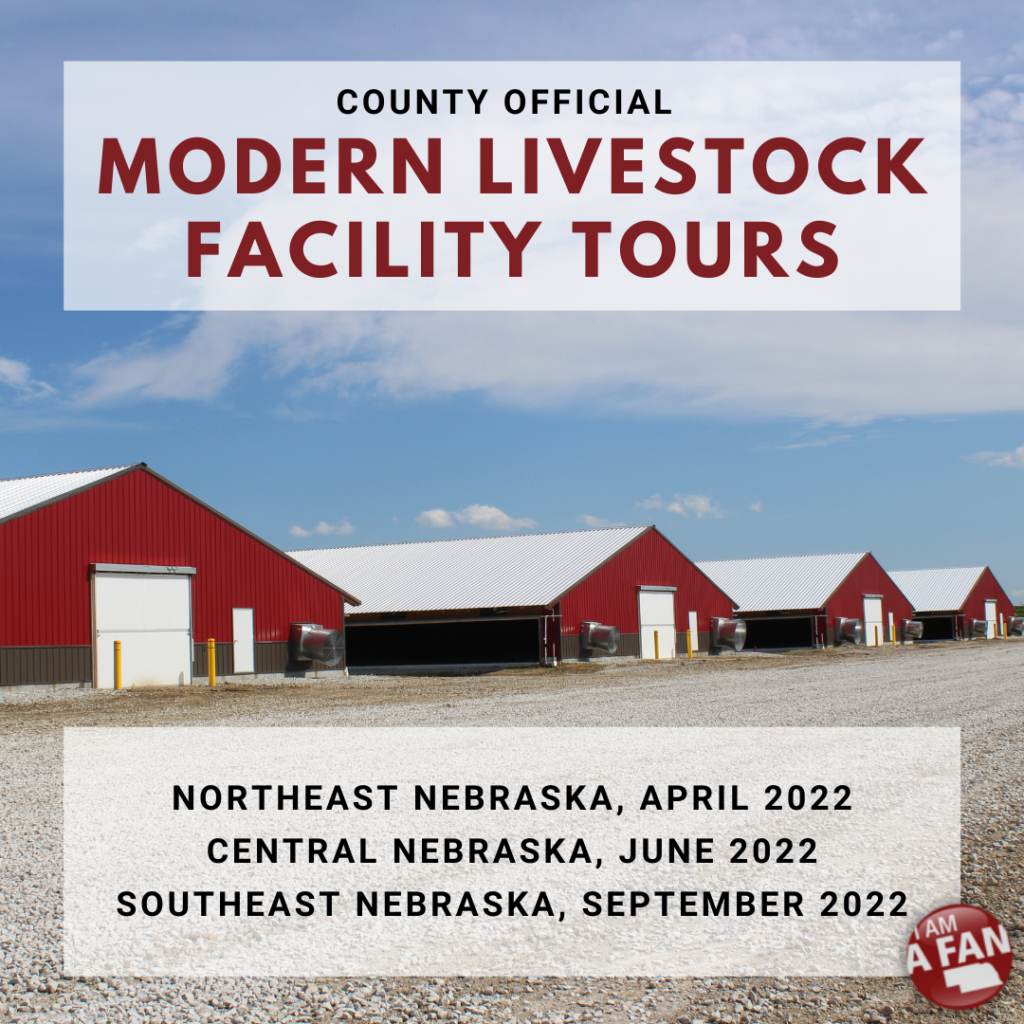 Modern Livestock Facility Tours
This is event is for county officials to see first hand what modern day ag facilities look like. More information on our tour stops to come!